Bioprocessing Technology
Winpact serves as our major product brand under Major Science.
We strive to create innovative fermenters and bioreactors for all your cell cultivation and fermentation needs.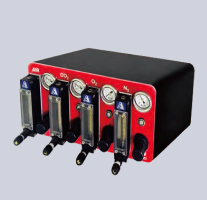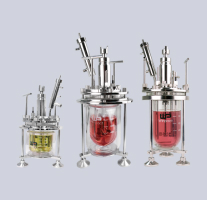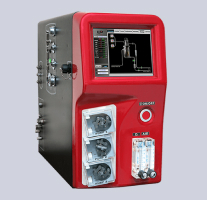 Life Sciences Research
At Major Science, we are developing a comprehensive network of innovative products and services.
We are continuously broadening our scope for people researching life sciences to provide an effective source of instrumentation.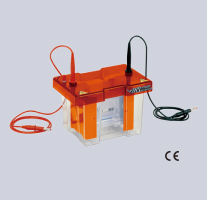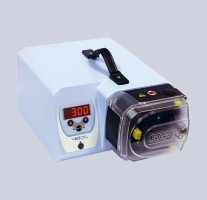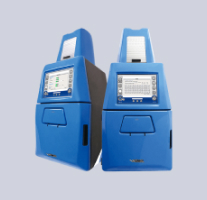 Our Bioprocessing Technology
Lab Instrument Manufacturer
With more than 20 years of experiences, the leading lab instrument manufacturer, Major Science, manufacture and design series of lab equipment such as fermentation bioreactor, power supply, digital peristaltic pump and related accessories.
read more